"Sometimes the people you look up to the most, are the most broken and trying to..."
Be-freakin-yoncè
She killed it. We all know it. One of my all time favorite artist. She destroyed the Super Bowl!!
I don't like spiders and snakes. And that ain't...
Killed my first spider since being in my new apartment. No me GUSTA!!!!!
"Life is funny, honey. Sometimes you just gotta let go! And sometimes I forget..."
– Kiley Dean
Michael Jordan used to workout on game days....
Show at yankee stadium tomorrow, after my early morning workout. #focused
"The crazy thing about it…..I been knew I had it"
– 2 chainz
"At the center of non-violence stands the principle of LOVE."
– MLK
"Say hello..then say farewell to the places u know..there wasn't room for..."
– Frank ocean
Landed safe in Poland. Tour life is living on God speed! ❤
Soups bowl 2012
Madonna at the Super Bowl....This should be...AMAZING!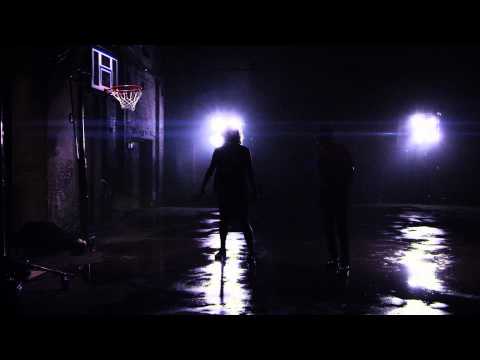 update #5 →
New kids on the block update #4 →
New kids on the block update #3 →
new kids on the block update #2 →
On the road again?
Wow! This tour is defiantly started. We have just finished our first week with new kids and back street boys. Everyone is so nice. Nice little summer gig ton have. ;)
"if you were worried bout where i been or who i saw or what club i went to wit..."
– E Badu 
Watch
And this is what we do in London Taxi cabs… .what?
Can't get enough of this song. Go bink! →
I think i like this. →
gypsymoonshine: More London post show silliness!!!!
Here's me NOT falling in my 6 inch heels on stage... →
No sleep till London!
Just arrived in London. I've seemed to haven lost all sense of time from the flight. Didn't sleep for 25 hours....gah....I'm such a rock star!
I'm Rubber.....You're Glue!
Lets be real....Who here has been effected or slightly thrown off by something someone said to them about who they are. ie: the way you look. The way you do your job. Ect....
Watch
Having silly time with Becky.
3 tags
"Never mind the pain when the reward is much stronger" -Kiley"